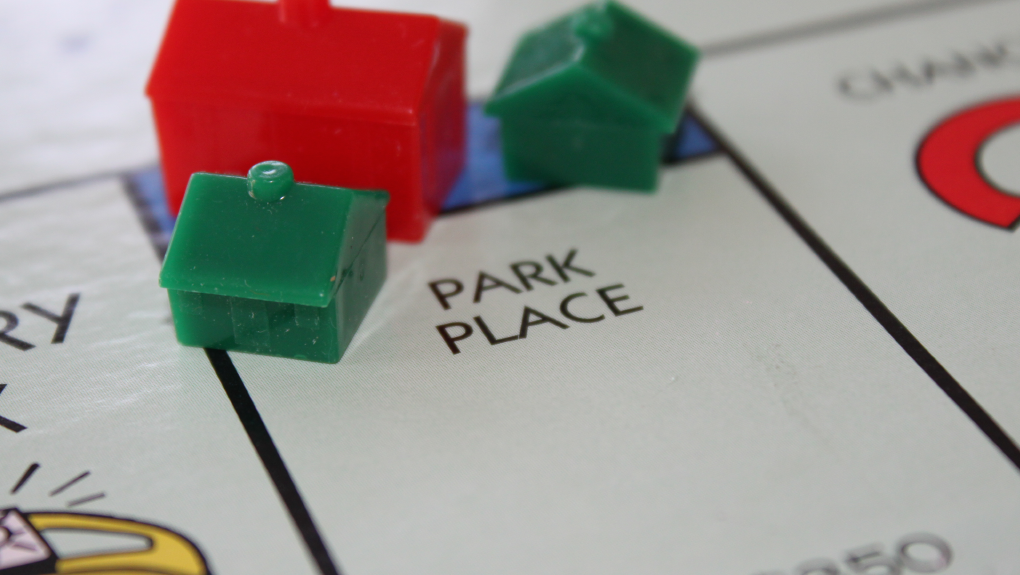 At the Knowles Group, we are committed to helping you find the perfect home and guiding you through the home buying process. To help you get started, we have assembled our Top 8 Home Buying Tips.
1. Meet With a Buyer's Agent! Before you are ready to start house hunting meet with a buyer's agent and get your ducks in a row. A top-notch experienced buyer's agent can help point you in the right direction for financing options, ways to improve your credit score, access to pre-market listings, same day alerts for new to market listings and lifestyle consulting.
2. Check Your Credit– You can check your credit free of charge once a year at www.annualcreditreport.com. If you have low credit there are ways to bring your score up. Ask your agent and your lender for more information on how to up your score.
3. Meet With a Lender(or two, or three). Contact us today for recommendations. Look into local lending programs. You may have this mortgage for 30 years, take the time to look into your options now.
4. Budget! Plan for all the extra costs of homeownership. When you purchase the property is the roof near the end of its life? Is the boiler going to need to be replaced in the next five years? Do you want to add a dishwasher to the kitchen? Once you own a home maintenance costs can be a big surprise if they weren't in your plan. This won't be a shocker to new homeowners if you set out from the get-go with a plan to budget a portion of​ your monthly income to handle unexpected costs​. Many buyers and renters have heard that their mortgage or their rent shouldn't exceed 30% of their income, but they forget to factor the cost of maintenance into the cost of living in the home. Between monthly mortgage payments, taxes, insurance, maintenance, and utilities see if you can get your housing costs to equal 30% or less of your monthly income.
5. Think Long Term: don't under purchase or over purchase. While it's smart to stay within budget it is also good to consider buying a home that you will not quickly outgrow, which is a risk, especially for first-time buyers. In the beginning stages of your adult life, you're probably at your lowest earning point, and your income will likely (hopefully!) continue to increase. The size of your family may also continue to increase with time. What will that look like? Will you need more bedrooms? A quieter street? Now flip that on its head: It is easy to buy a house for today, but what will your life and your finances look like in five years? Is it possible or likely that in the next couple of years you will go from a two income household to a one income household if someone stays home? It is impossible to predict the future, when purchasing a large financial asset like a house these are great questions to address with any partners in your purchase.
6. Understand Closing Costs- When you meet with a lender ask them to walk you through closing costs and see if they are able to print you out a sample closing cost statement with estimates for your price range. In Vermont your larger closing costs include:
Transfer Tax (1.45% of purchase price)

Mortgage origination fees

Prorated tax payments on the property

Attorney's Fee's

Appraisal

Your total closing costs will typically equate to around 3.5% of your purchase price

You do not pay your buyer's agent's fee this is paid by the seller (check with your agent for specifics of your agreement).
7. Review Market Statistics for your price point and areas of interest. Often first-time buyers lose out on their first offer in competitive markets because they don't yet understand how to play the game. Ask your agent if you can review days on market statistics for your price point in your top 3 locations. Vermont is currently experiencing lower than usual inventory. Learn how you can be competitive in a multiple offer situation before you get there.
8. Enjoy The Journey! You only get to buy your first home once. This is a major life event- right up there with the biggest of them. Remember to have FUN!